Talent Development was formerly known as HUCAP (Human Capital Development). It focuses on training, education and consultancy for various service sectors in maritime industry. Our trainings are conducted by a team of professionals.
What is
Plomogroup Talent Development?
Talent Development Activities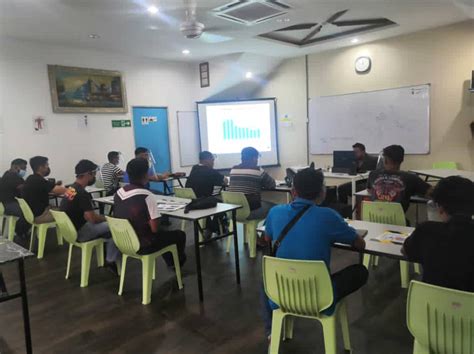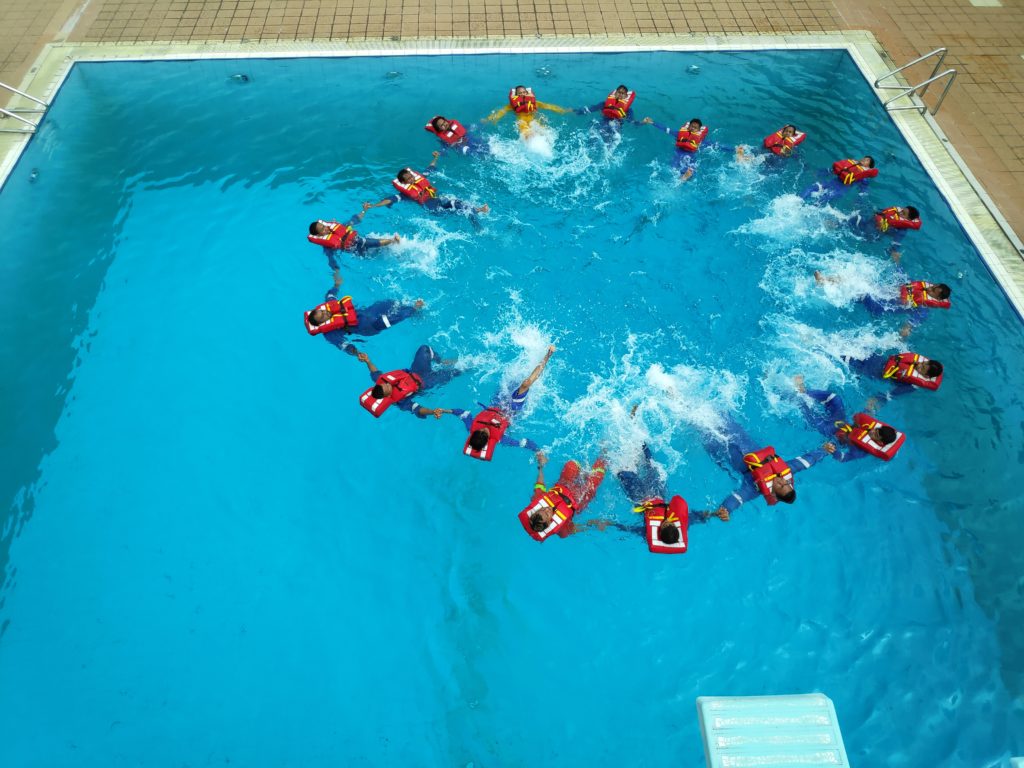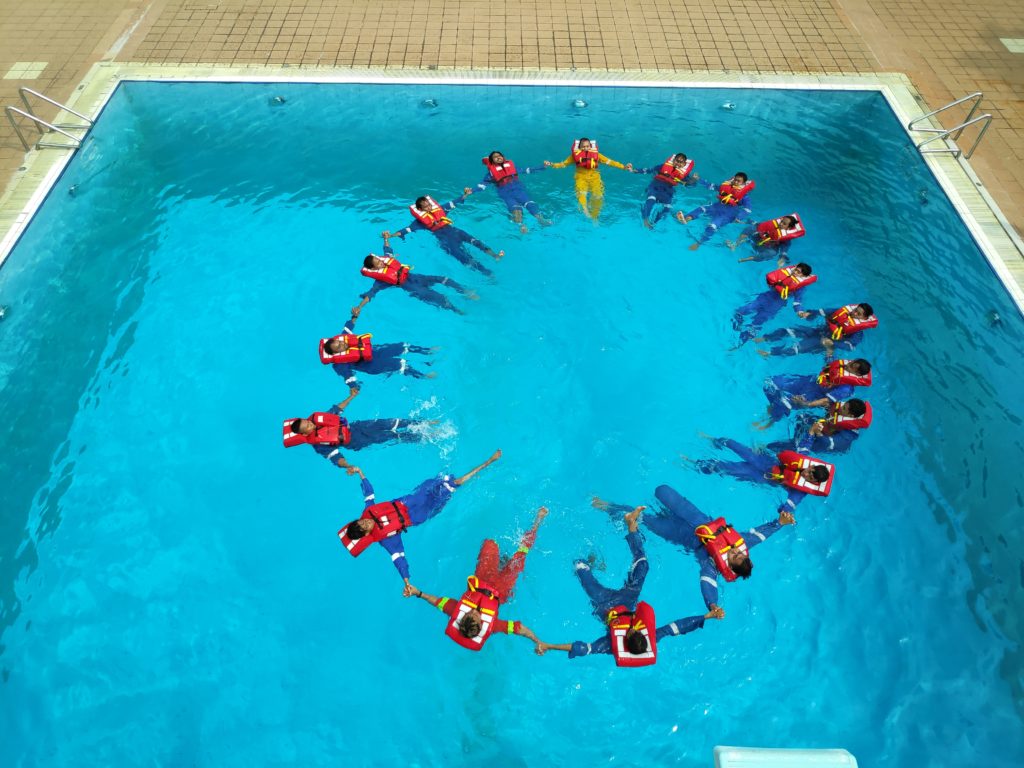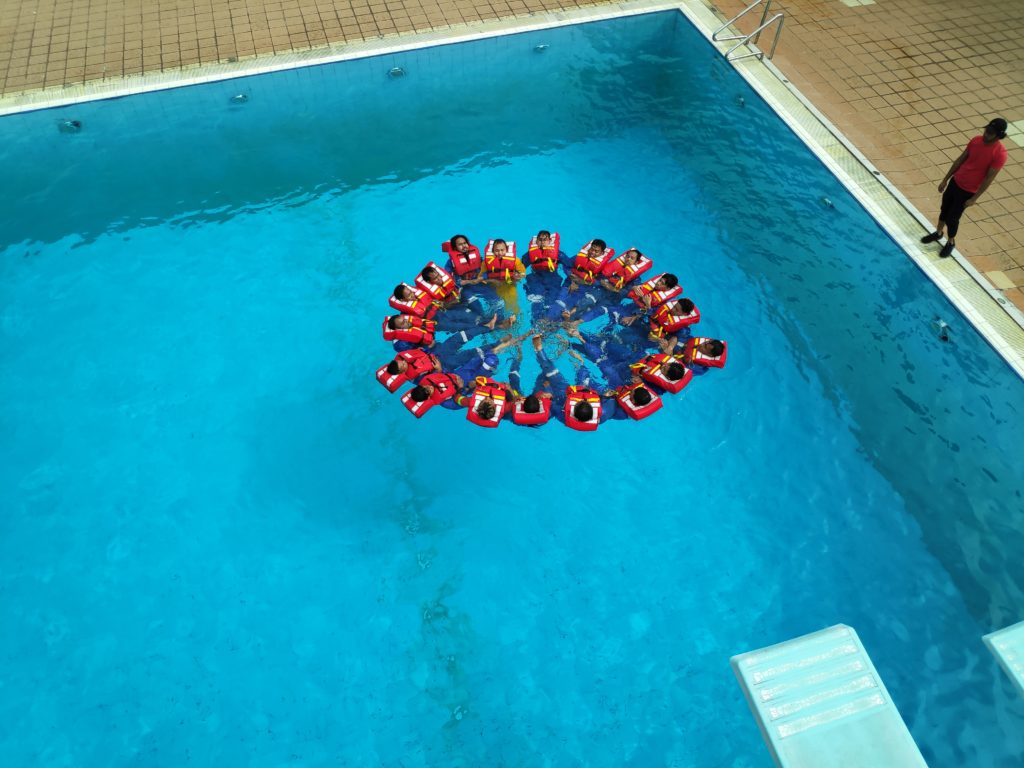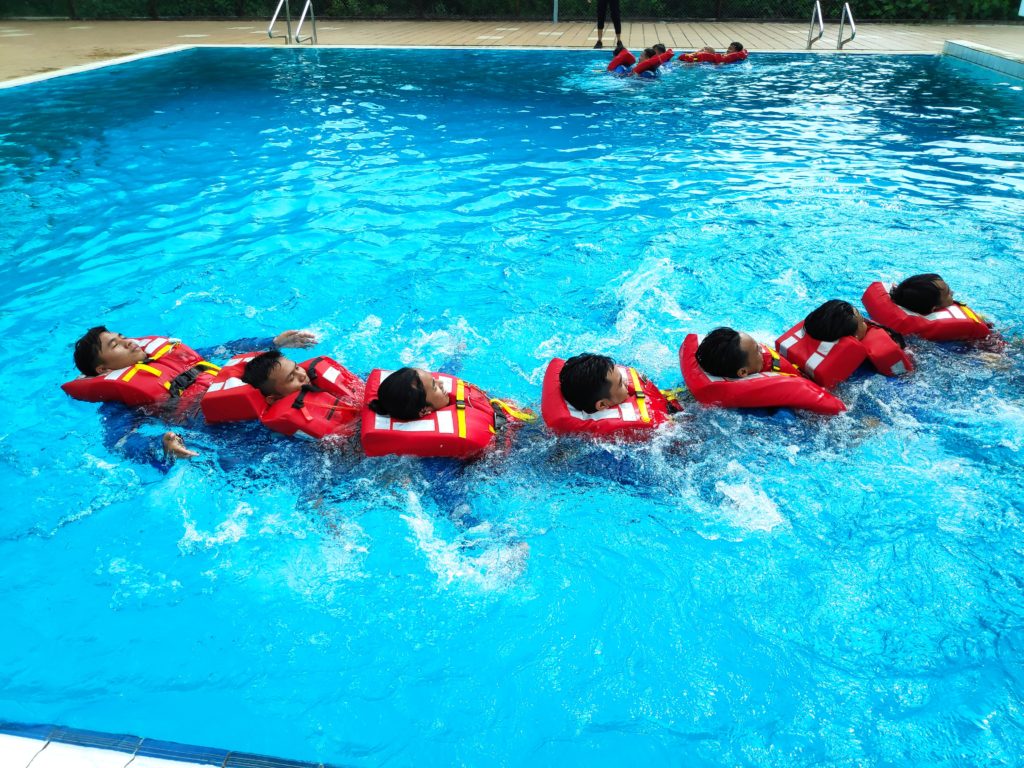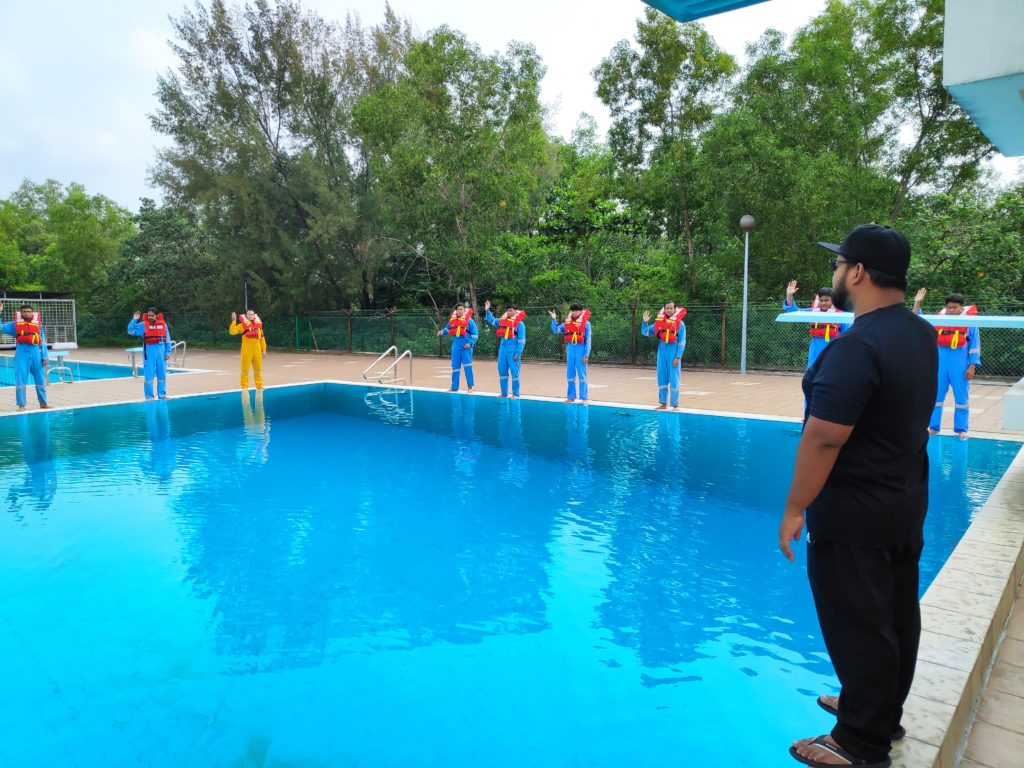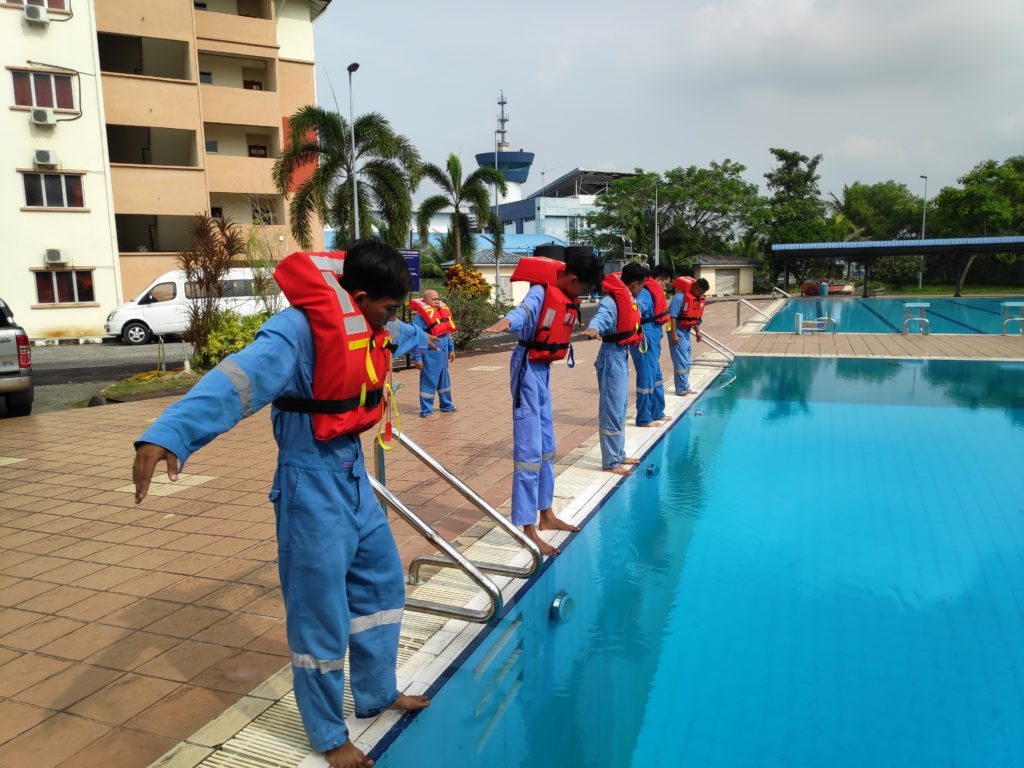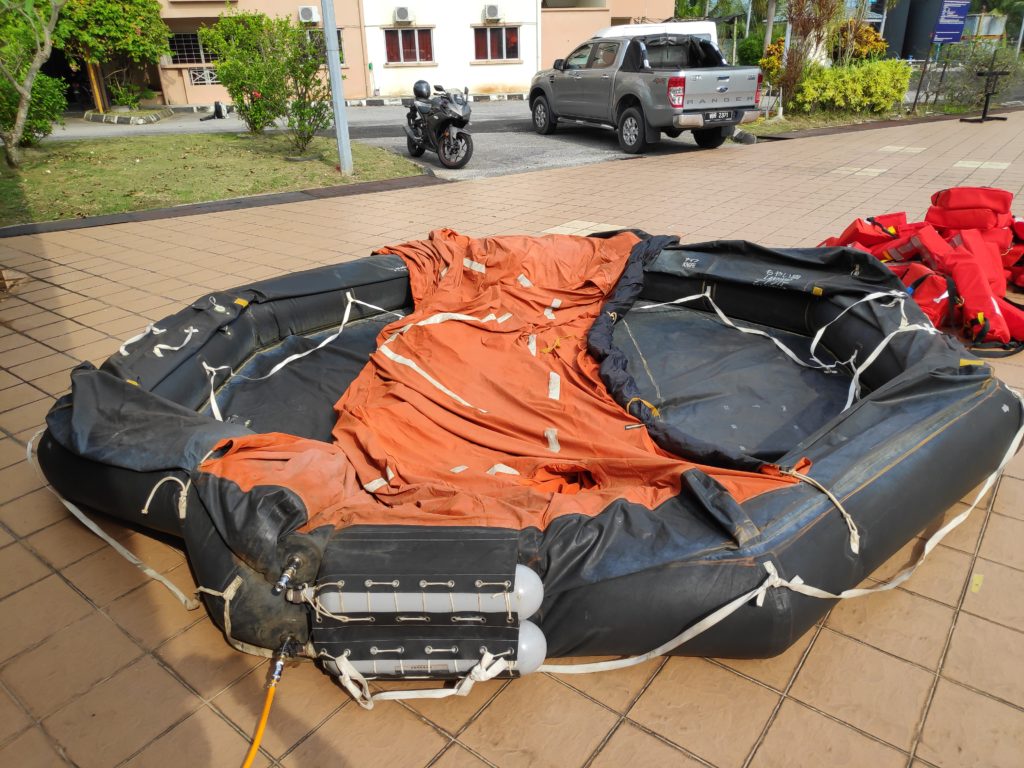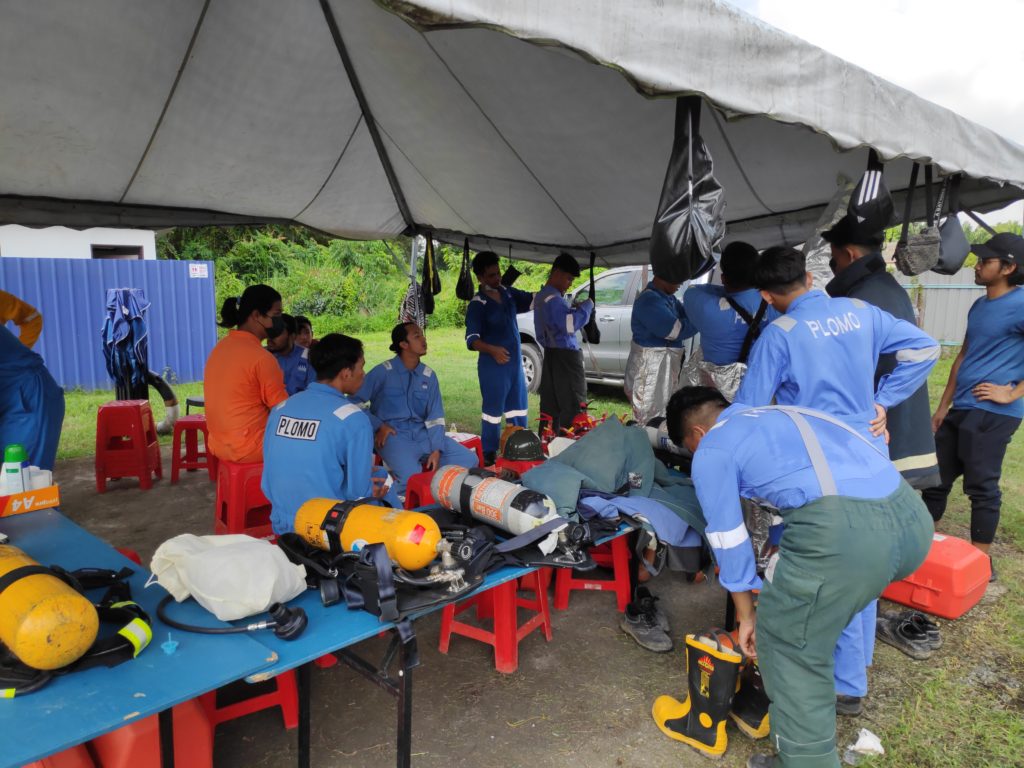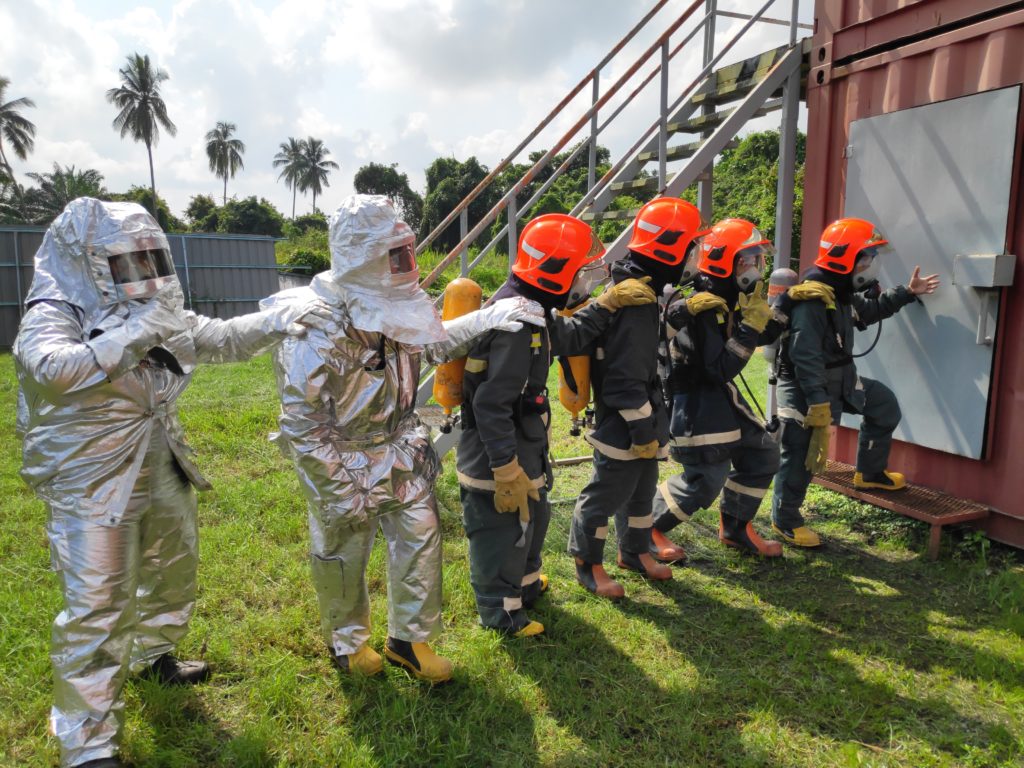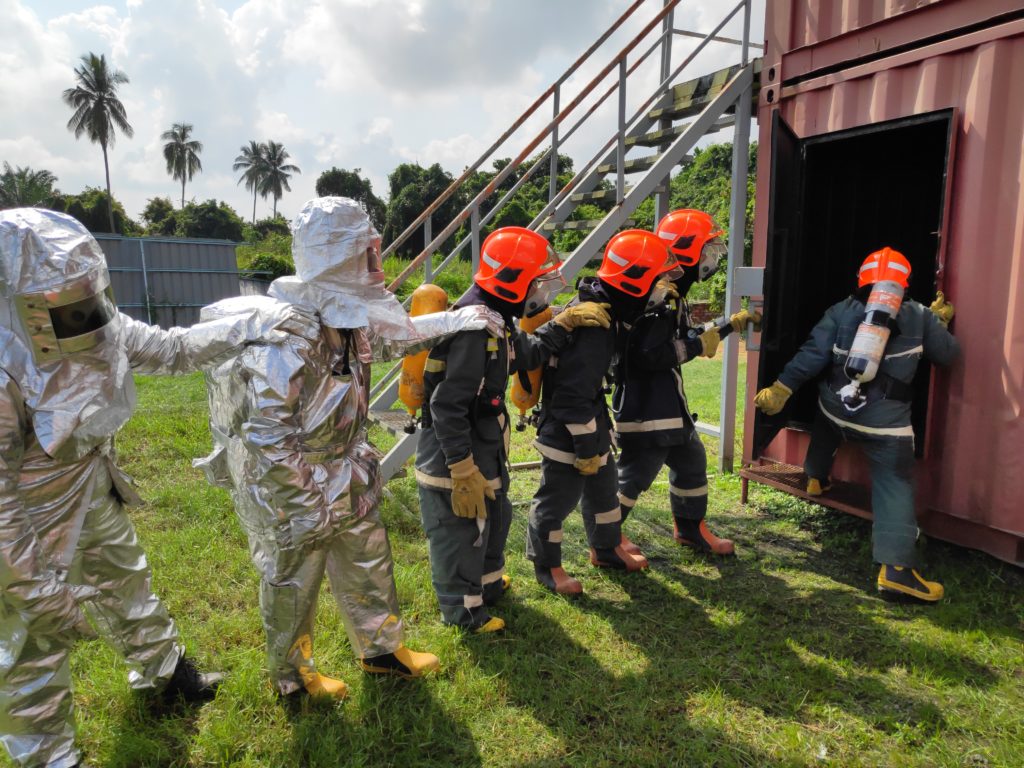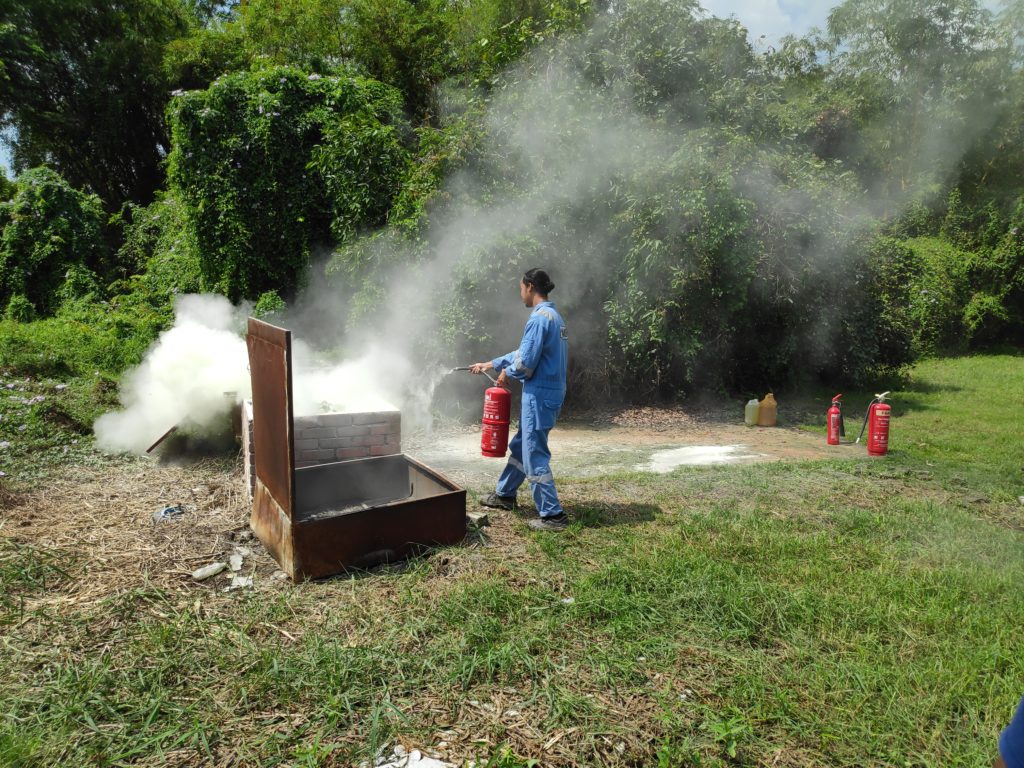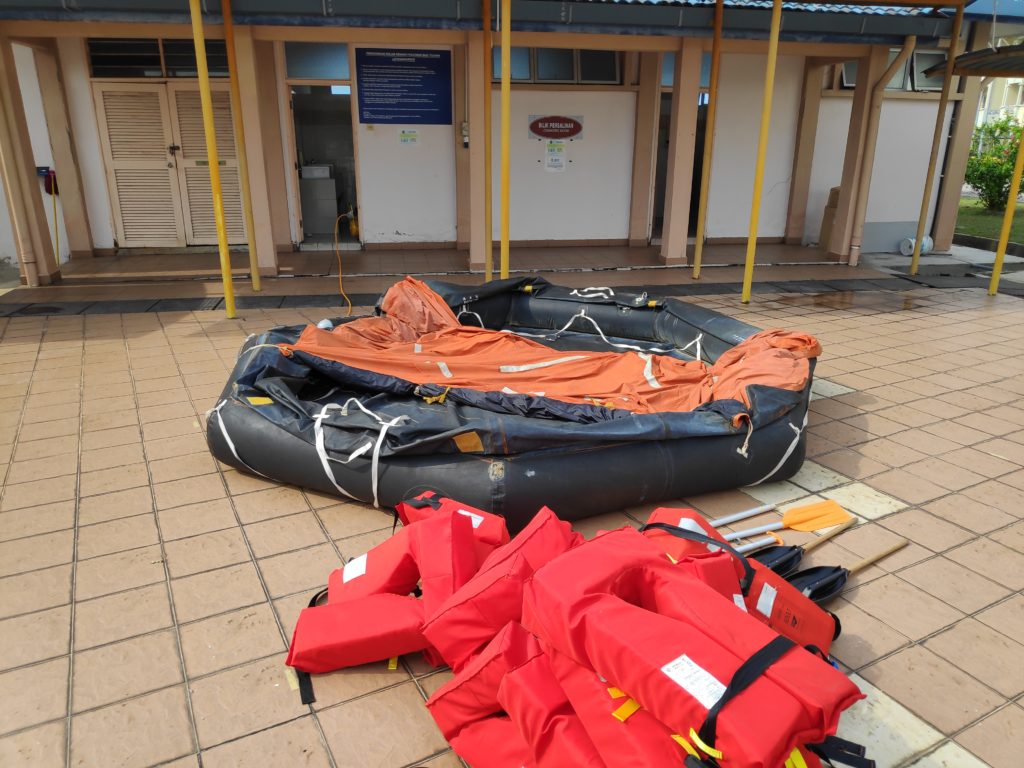 15, Jalan Samudera 10/8C,
Section 10, Laguna Park, Pulau Indah,
42920 Pelabuhan Klang, Selangor.